Medicare is made up of 4 parts: Part A, Part B, Part C, and Part D.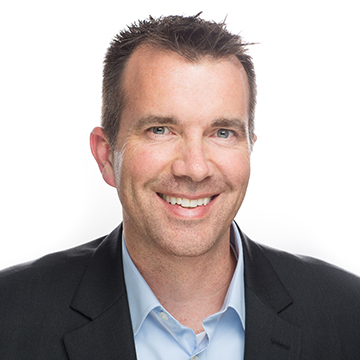 What is Part A?
Part A, known as Hospital insurance, includes 5 areas of care:
Impatient Care in a Hospital
Inpatient Care in a Skilled Nursing Facility (SNF)
Home Health Care
Hospice Care
Inpatient Care in a religious nonmedical health care institution.
"Part A – Impatient Care in a Skilled Nursing Facility (not custodial care or Long Term Care)"
What is Part B?
Medicare Part B helps pay for doctors' services, outpatient hospital care, medical supplies, and some other medical services that Medicare Part A does not cover, such as the services of physical, occupational, and speech therapists in an outpatient setting, and some home health care. Part B also covers outpatient mental health care.
Other services covered by Medicare Part B include, but are not limited to, the following:
Clinical laboratory services: blood tests, urinalysis, and more
Home health services: part-time skilled care, home health aide services
Durable medical equipment (wheelchairs, walkers, canes, diabetic supplies (lancets and test strips). Self-administered inslulin and syringes covered under part D.)
Outpatient hospital services: services for the diagnosis or treatment of an illness or injury
Blood: pints of blood needed as an outpatient or as part of a medical service covered by Medicare Part B, after the first 3 pints
Ambulance service: when other transportation would endanger your health (For more information on coverage, payment, and rights and protection issues related to ambulance services, get a copy of Medicare Coverage of Ambulance Services, CMS Pub. No. 11021, by visiting www.medicare.gov on the web.)
Part B also covers some preventive services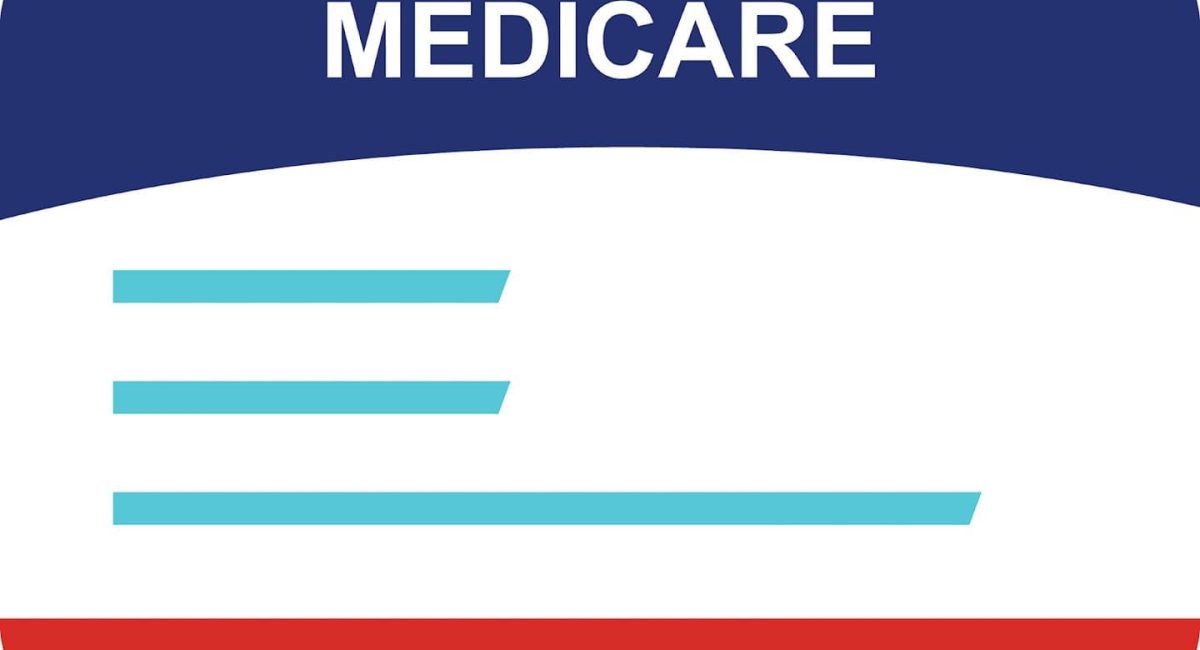 What is Part C?
Part C is also known as "Medicare Advantage" (MA) Plans are health plan options that are approved by Medicare and run by private companies.
They are part of the Medicare program and are sometimes called "Part C." Medicare Advantage Plans provide the same services as Medicare A and B and may offer extra benefits that Medicare doesn't cover, such as vision or dental services. Some Medicare Advantage plans include prescription drug coverage (Part D). Members may have to pay an additional monthly premium for the extra benefits. The plan may have special rules that its member need to follow.
What is Part D?
Medicare Part D is an optional program that helps pay for prescription drugs. It does this through a variety of plans offered by private companies that have been approved by Medicare. Part D is often called the "Medicare Prescription Drug Program.
Part D is the newest section of Medicare. It was signed into law in 2003 as part of the Medicare Prescription Drug Improvement and Modernization Act . The prescription drug benefits began in 2006. Medicare Prescription Drug Coverage offers:
prescription drug coverage for everyone with Medicare regardless of income and resources, health status, or current prescription expenses;
both brand name and generic prescription drugs at participating pharmacies convenient to beneficiaries;
protection for people who have very high drug costs or from unexpected prescription drug bills in the future.