An Affiliate of SECURE Insurance Group
Helping Individuals, Families, and Business Owners SECURE their future and the future of their loved ones.
You're buying a lifetime relationship with us not only an insurance policy:
We understand the importance of this decision, we understand the challenges with insurance, and we will try to solve your problem with all the choices in front of you.
We are accessible, you will have our office phone, personal cell phone numbers and email and we answer our phones and respond to emails.
You get a local and experienced agent.
We are customer-focused, we work for YOU not the insurance company, we hold no bias to any one insurance company.
We aspire to be your trusted advisors.
Gossard Insurance & Retirement's mission is to help you make informed and confident decisions that take you where you want to be.  It's YOUR health, YOUR retirement, YOUR business, and YOUR plan.  
Tony Gossard started his healthcare career right out of college as a certified recreational therapist, working with patients in a local psychiatric hospital and then a rehabilitation hospital.  He saw a great opportunity to move into a wellness coach position.  About 10 years later, he was given the opportunity to move into the insurance world because of his vast knowledge of health care.  In rehab the idea was you're broken or injured, let us fix you; in wellness prevention was the key; and in insurance it's all about protecting you.  Tony uses his experience and personal relationships to get results for all his clients. He is a talented and hard working agent who never stops trying to save his clients money.
Tony enjoys bicycling, gardening, and remodeling houses/woodworking when he is not busy with his clients.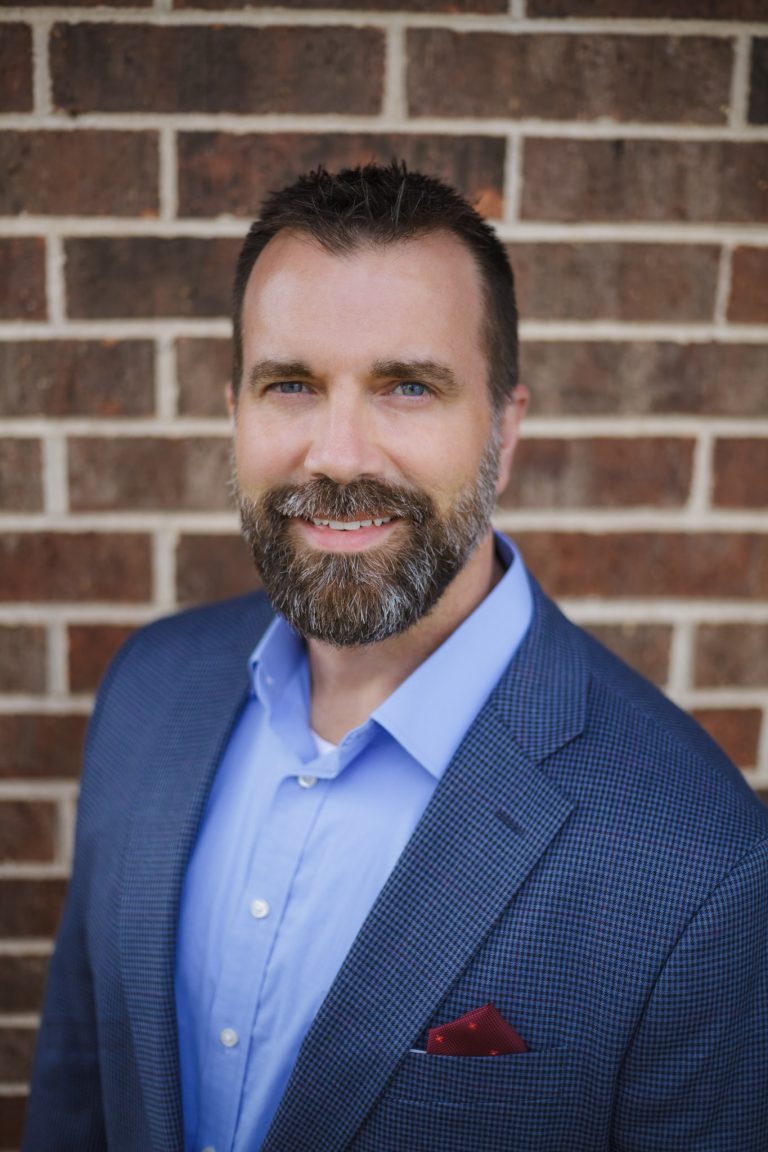 Mary Pickett, Executive Assistant.
Having worked in the dental financial and insurance sector for more than two decades, Mary developed a strong interest in assisting her senior patients. Witnessing the frustration and confusion that some of them faced with their Medicare benefits, she resolved to pursue a career that would enable her to help them.
She grew up in a small town, where she met her high school sweetheart, Dave. They fell in love and have been together ever since.
After graduation, Mary and Dave settled down and started their family. They have two children who are now grown and have families of their own. Mary is a proud "Mimi" to three grandsons, whom she adores and enjoys spending time with.
One of Mary's favorite pastimes is camping. She loves the outdoors and the feeling of being surrounded by nature. She and her husband have taken many camping trips over the years and now they enjoy "glamping" in their travel trailer.
Above all, Mary values her family and the time she spends with them. She believes that family is the most important thing in life, and she cherishes every moment she gets to spend with her loved ones.