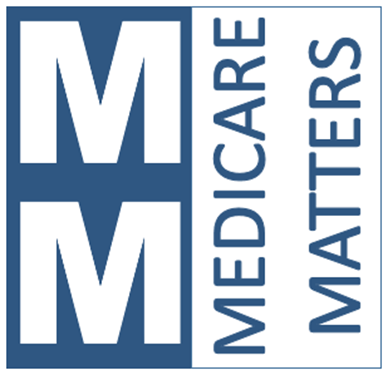 Missouri Medicare Matters
Want to get the best out of your Medicare coverage and avoid pitfalls?
Let Gossard Insurance & Retirement explain all your choices. 
Missouri Medicare Matters is our education brand to help keep
Medicare Simple
On November 19, 1945, seven months into his presidency, Harry S. Truman sent a message to Congress, calling for the creation of a national health insurance fund, open to all Americans. The plan Truman envisioned would provide health coverage to individuals, paying for such typical expenses as doctor visits, hospital visits, laboratory services, dental care and nursing services.
Knowing the nuts and bolts of Medicare, what it is, and how it works, 
starts with your situation.
Is your 65th birthday on the horizon or coming up fast?
Are you younger than 65 but will soon qualify for Medicare as a result of a disability and you need to know how Medicare works?
Do you intend to continue working beyond 65 at a job that offers health insurance and aren't sure if you should join Medicare?
Already Enrolled in Medicare
Are you already enrolled in Medicare but can use some help troubleshooting problems, find a better deal, or reduce your expenses?
NOT CONNECTED WITH OR ENDORSED BY THE U.S. GOVERMENT OR THE MEDICARE PROGRAM
What is Medicare Advantage?