Our Short Term Medical insurance gives you a plan to face those unpredictable moments in life with confidence. It provides the financial protection you need from unexpected medical bills and other health care expenses, including:
• Doctor visits and some preventive care
• Emergency room and ambulance coverage
• Urgent care benefits, and more
By taking advantage of our network providers, Short Term Medical can help you save more on your health care.
Our Short Term Medical insurance includes flexible plan designs and options to help you find the plan that fits your needs, budget, and in this case, your time frame.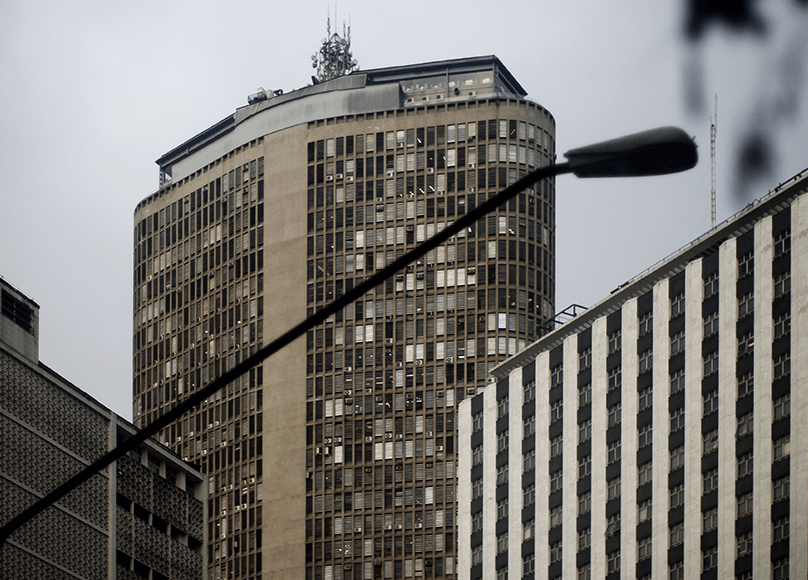 United Health One
National General
Trump Administration 2018
Leave us a note and we will get back to you for a free consultation